ORDINO RESIDENTIAL MOUNTAIN RESORT
EXCLUSIVE RESIDENTIAL PROJECT
IN THE PRINCIPALITY OF ANDORRA
An incomparable setting for an exclusive project, where the light and distant views make this a unique project. With touches of typical Andorran architecture and contemporary materials we achieve an innovative image but rooted in the place. Large panes of glass oriented towards the spectacular landscape, give the complex an innovative image and bring nature and architecture closer.
GARDEN
All homes have a special orientation to achieve distant views and better capture natural light.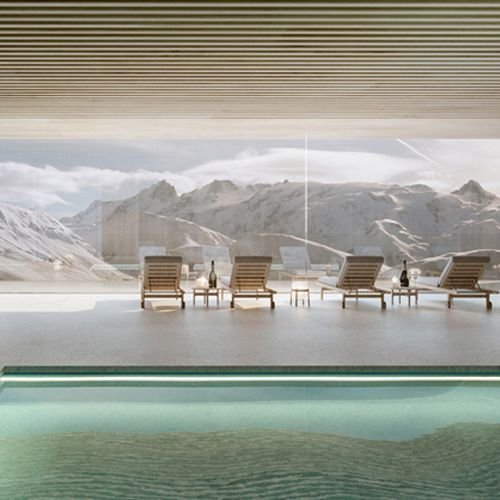 SPACES
The promotion has common spaces, such as the Spa, gym, social club, children's room, adult room,...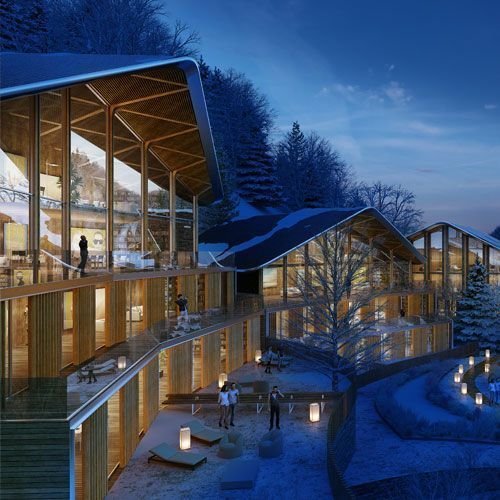 HOUSEHOLDS
The homes are located in such a way that, both day and night, you can enjoy spectacular views.
ORDER
The Parish of Ordino is an ideal destination for those who want to enjoy a quiet and peaceful lifestyle. Its studied development, both urban and architectural, has allowed it to preserve all the magic of an area of Andorra where magnificent forests and wonderful landscapes stand out.
ORDINO RESIDENTIAL MOUNTAIN RESORT
An environment to rest and live in a pure state with nature. Spacious, elegant homes rich in natural light, designed to make the most of their location. The combination of design together with contemporary materials, together with the latest technology, have been unified in this exclusive and charming project.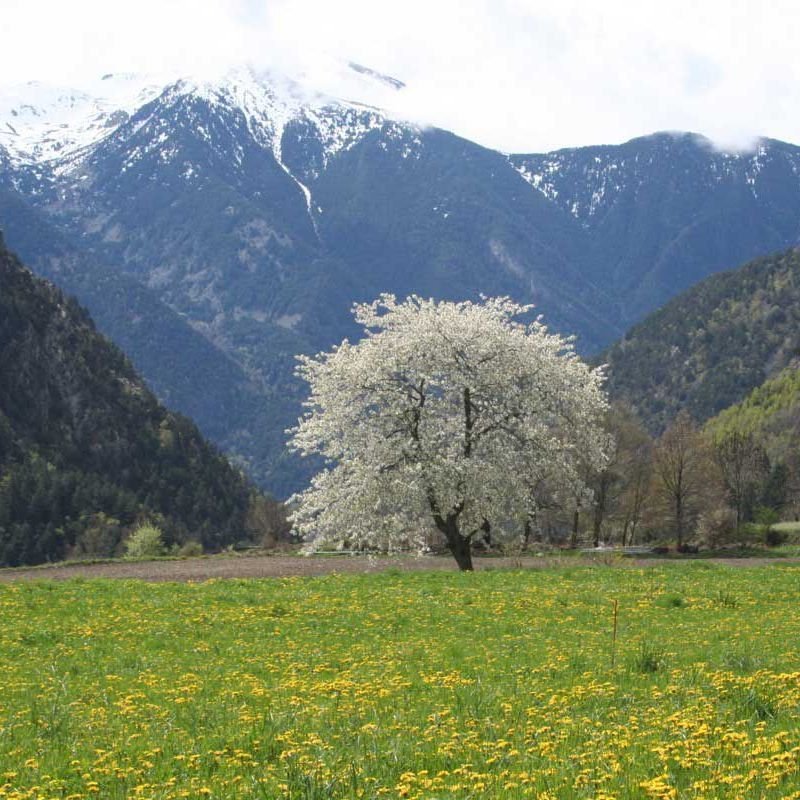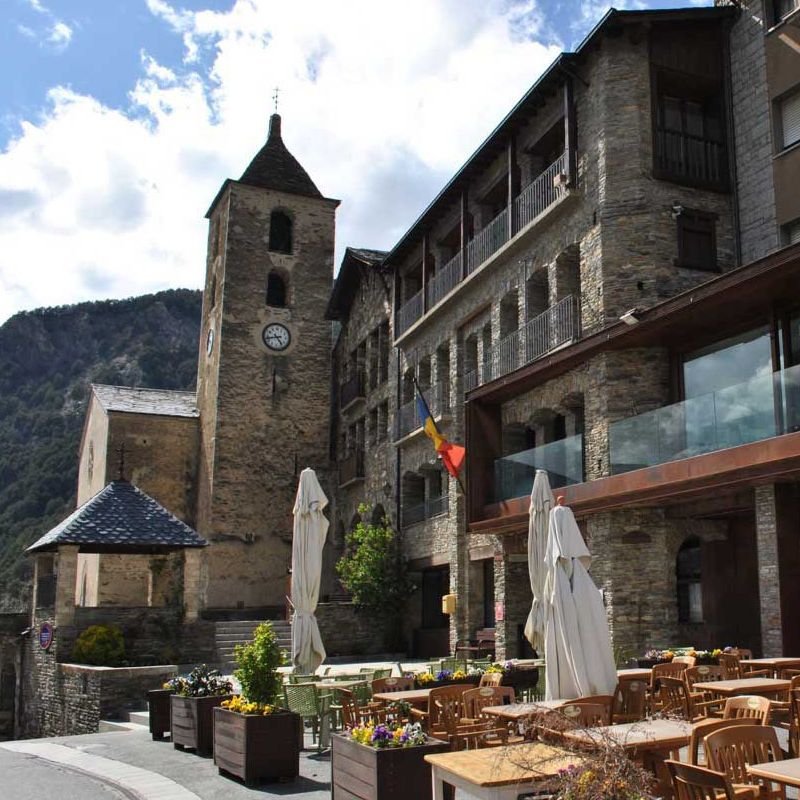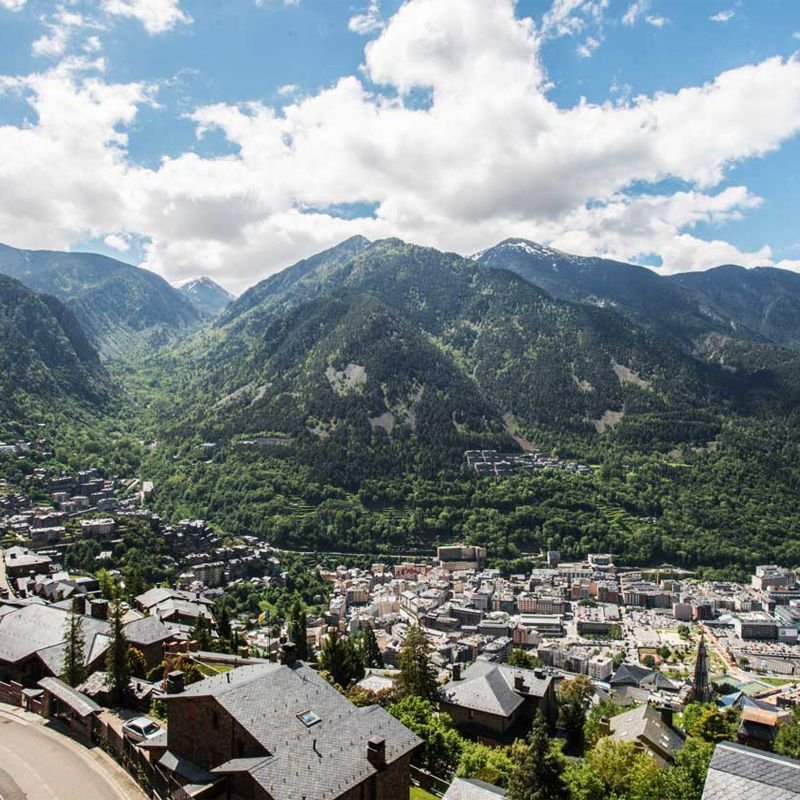 Wonderful views…
full of light, home warmth, starry nights, natural lighting,…
Phone
00 376 613 402
93 892 38 02
611 552 348
FAX
+ 376 872 223