ORDINO RESIDENTIAL MOUNTAIN RESORT
EXCLUSIVE RESIDENTIAL PROJECT
AT THE PRINCIPALITY OF ANDORRA
An incomparable framework for an exclusive project, where light and distant view, make this project unique. With some typical Andorra architectural brush strokes along with contemporary material we created an innovative image but yet keeping the roots of its place. The great glass panels facing the spectacular landscape, endue the ensemble of the innovative image and bring together nature and architecture.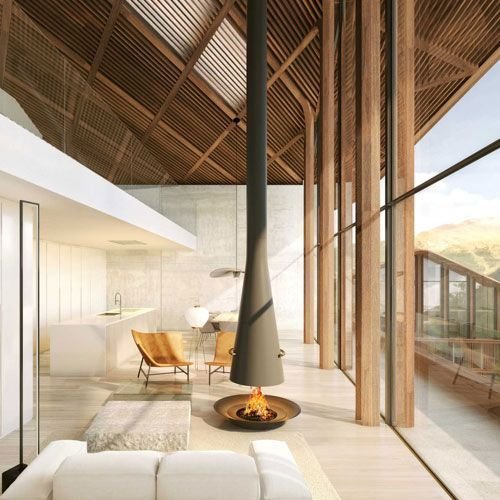 Exclusive residential project, contributing to a concept that brings together the wood cabin idea and contemporary materials.
GARDEN
All housings are specially oriented to create distant views and capturing better natural light.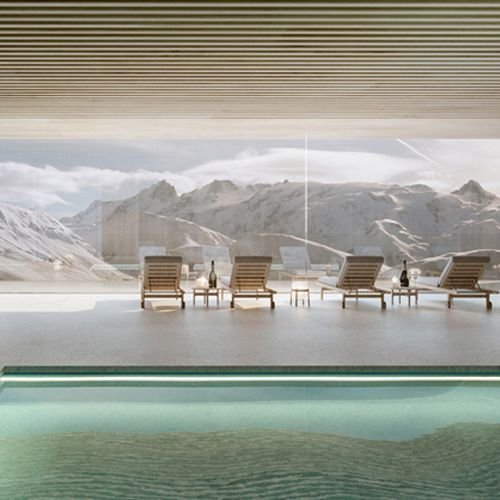 SPACES
The place offers common areas, such as the Spa, gymnasium, social club, children room, adult room,…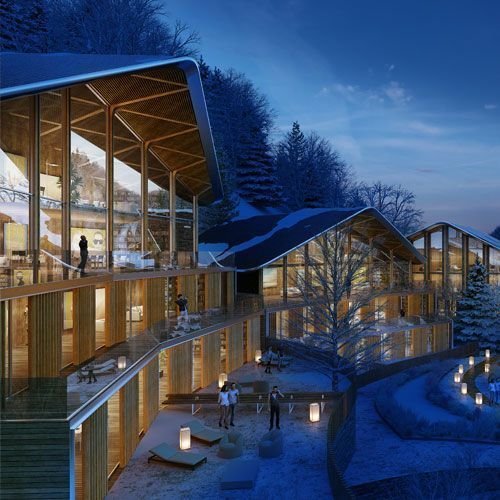 HOUSING
Housings are located in a way that either during day or night, you will enjoy spectacular views.

ORDINO
The Ordino Parish is the ideal destination for those who enjoy a tranquil and calm lifestyle. The study of its urban and architectural development, enhanced the conservation of all the magic in the area of Andorra, foregrounding magnificent woods and marvellous landscapes.
ORDINO RESIDENTIAL MOUNTAIN RESORT
An environment to rest and live nature in its purest state. Spacious, elegant and rich in natural light housings, designed to make the most of their location. Design, contemporary materials and high technology come together in this exclusive and enchanting project.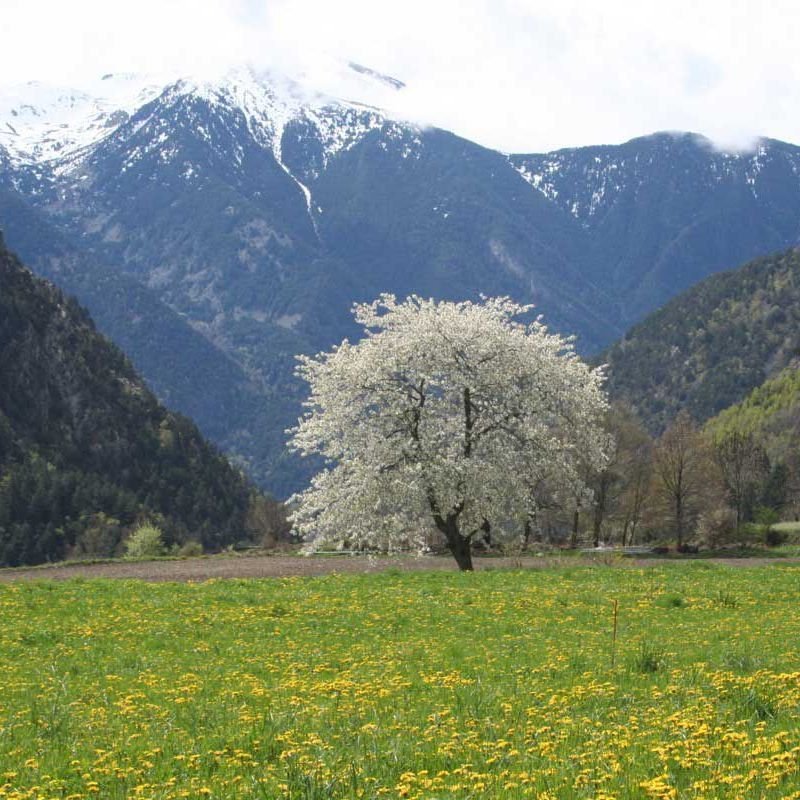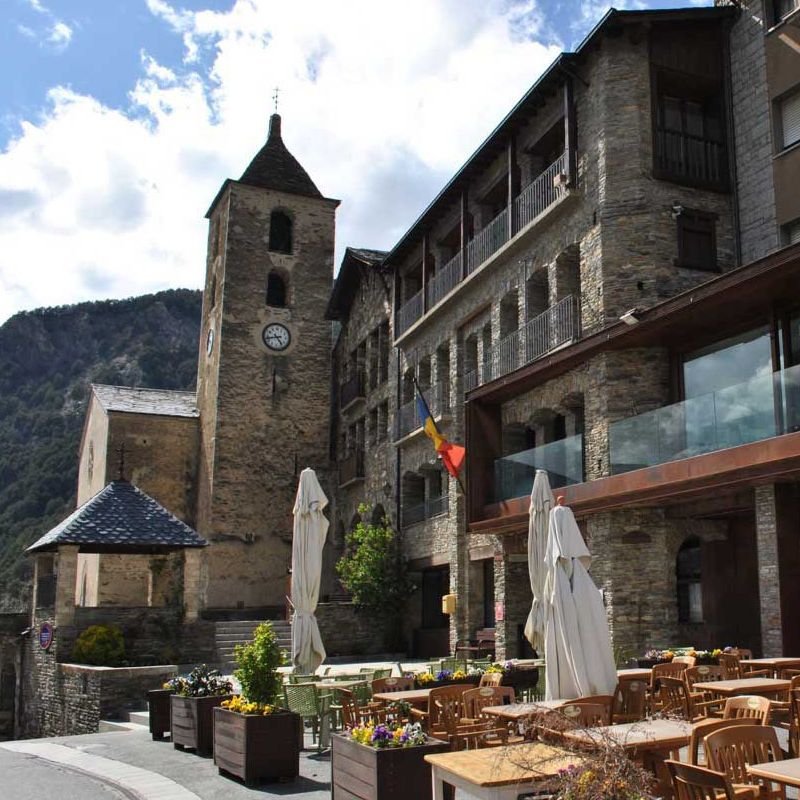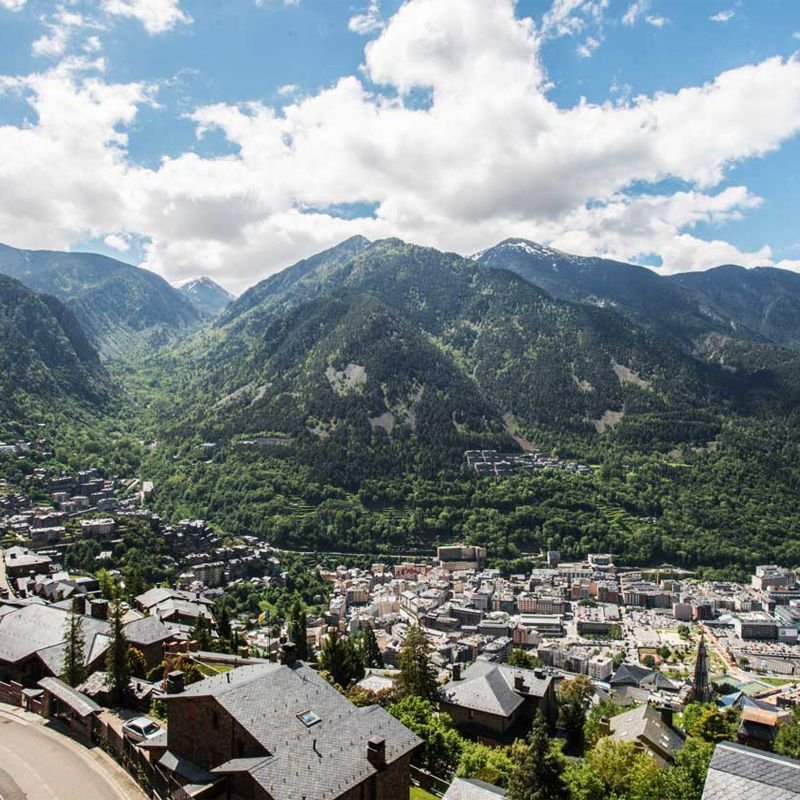 MARVELLOUS VIEW…
full of light, home warmth, starry nights, natural light,…
Telephone Number
+ 376 872 222
FAX
+ 376 872 223
Address
Andorra Sotheby's International Realty Av. Joan Martí, 102- AD200 Encamp Principality of Andorra